About Our School
We are a school that likes to celebrate success – at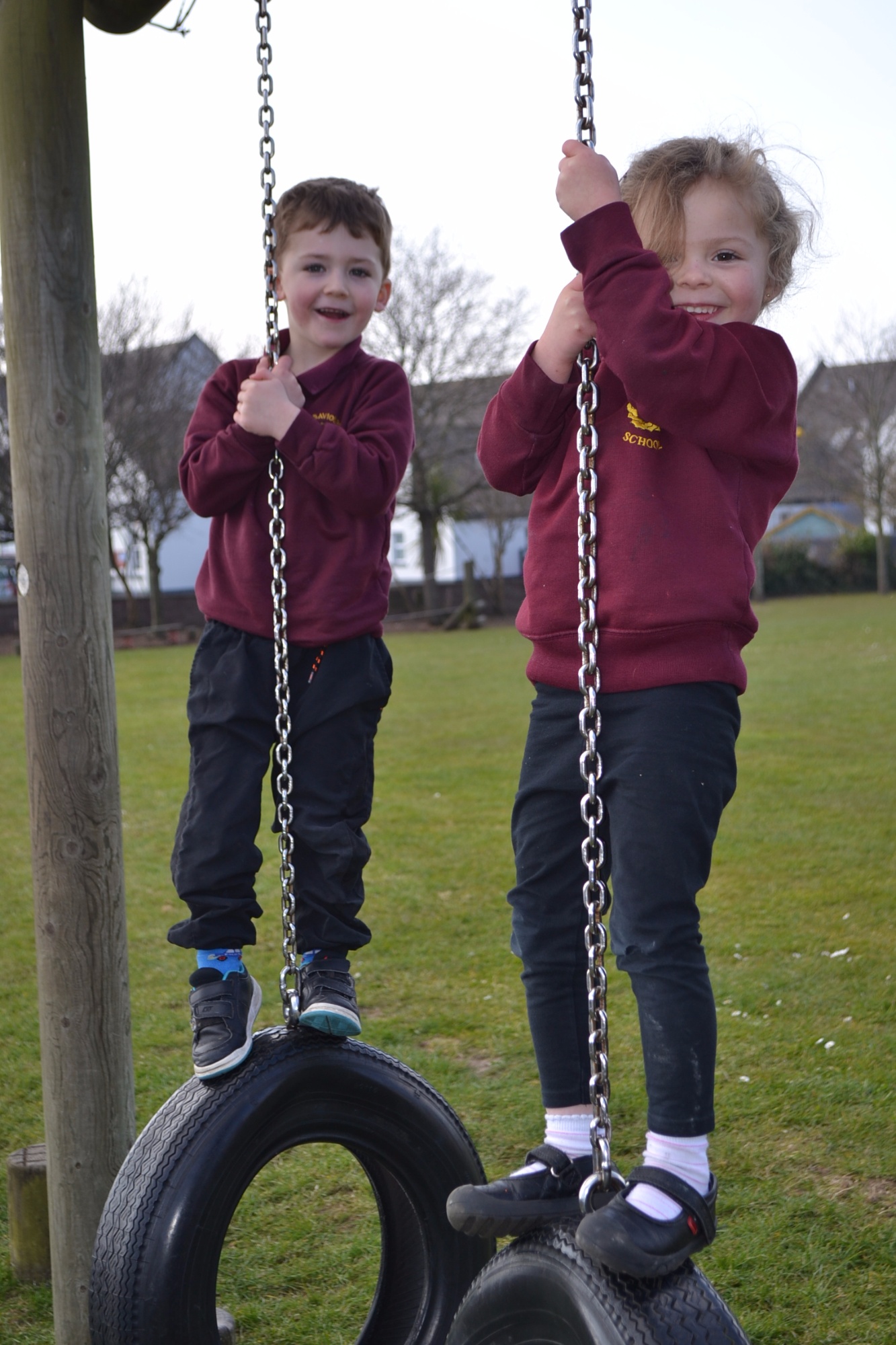 every level. Our school is driven by an enthusiasm and desire to achieve. We aim to bring learning alive, making it exciting and stimulating.
We want to give your children a thirst for learning that continues with them throughout their future school experiences and lives and we want to prepare them well for what the future may bring.
Team work is an essential component for this to happen and this is reflected in our mission statement 'Partners in Building a Future.' We view education as a joint venture, involving everyone – children, parents, staff and the wider community.
Safeguarding is a key priority at St Saviour's School and underpins all that we do. In this regard, our focus is about promoting welfare and keeping children safe. It is a priority for everyone in our school community.
There are different ways we keep children safe. We work to improve the general health and wellbeing of all children. We support disadvantaged children. Another aspect of safeguarding is child protection. This is specific action to identify and protect children.
If you have a child protection concern, speak to a member of our team below on admin@stsaviour.sch.je or 01534 725549.​​​ You can also pass on your concerns via childrenandfamilieshub@gov.je or 01534 519000.